About Zid Realty & Associates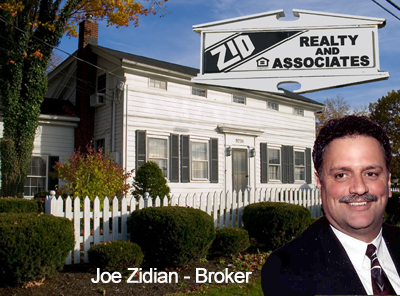 Zid Realty & Associates was started in 1986 by Joseph J. Zidian with the help of his father's life long friend, John Pelusi. The first office was located in a small business complex on Market Street in Boardman, Ohio. Within 2 years, the need for office space doubled and the agents grew to 12.
Today, the company is located further south on Market Street in the old Moran Yearing Insurance building. Both Joe and his associates love the character and personality of the building.
Broker, Joe Zidian, is extremely proud of his agents. "They are like my family", he states. He also added, "We have a caring atmosphere and closeness that makes it fun to come to work. It may sound corny but it's true!"
The agents like the fact that the broker is in the office, available to them and their clients whenever needed. "I've always said that we're large enough to serve you yet small enough to care. I try to instill in my agents the importance of empathy for our customers", said Joe. "We do things the 'right' way here at Zid Realty & Associates. We go out and physically show the houses, talk 'one-on-one' with our customers to really get a feel for what they want, and treat everyone fairly and honestly."
"At Zid Realty & Associates, no one deal is so important that we would compromise our integrity. I believe that is the reason we continue to grow as we do," finished Joe.
To contact Zid Realty & Associates for your real estate needs, click here, or call 330-758-1607 and one of the Zid Realty professional agents will be happy to answer any questions you may have.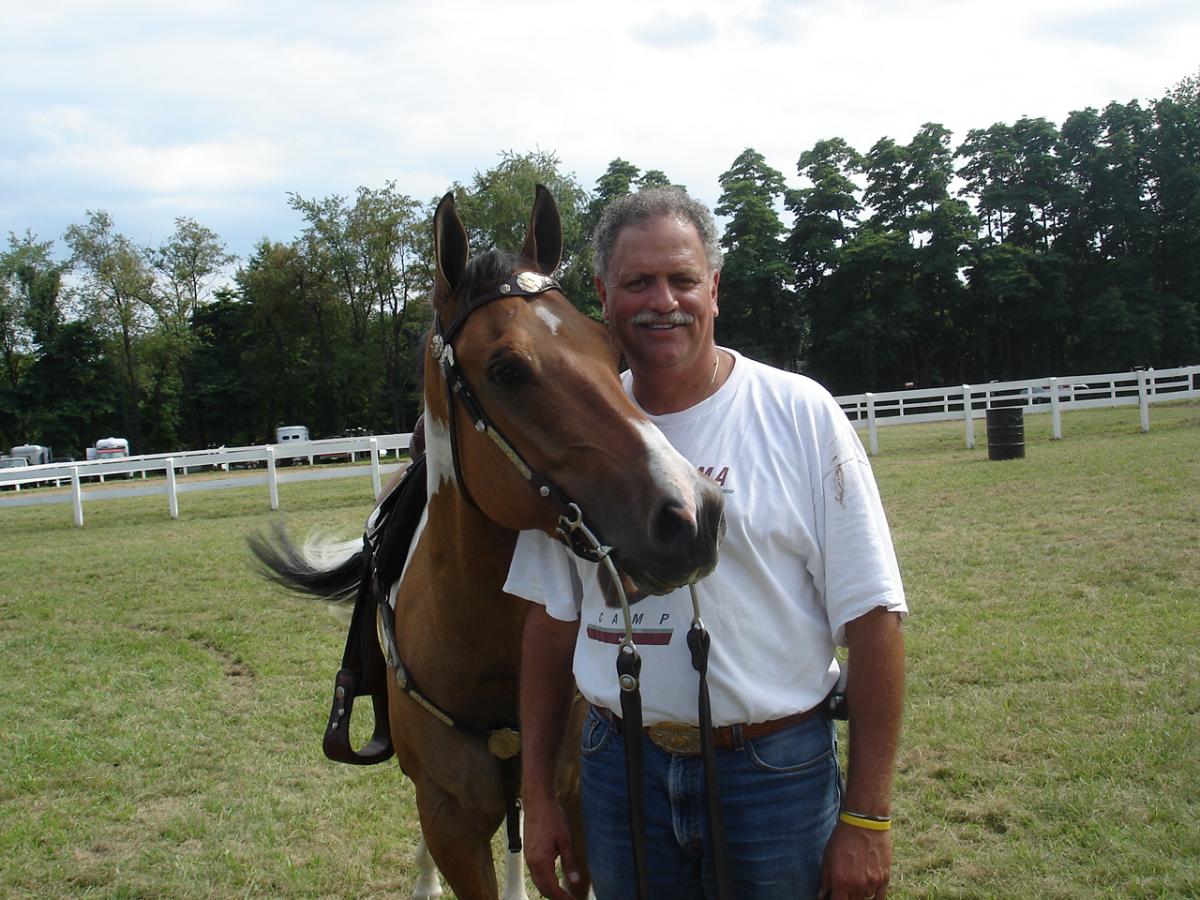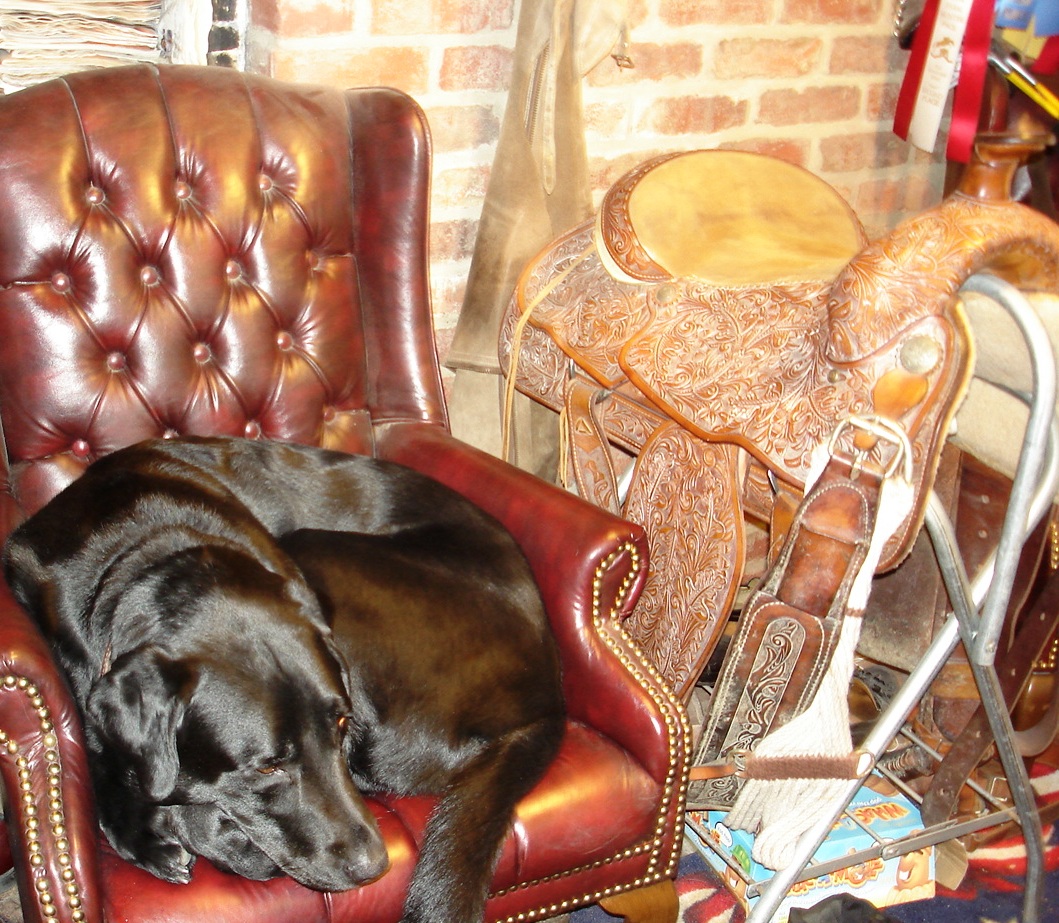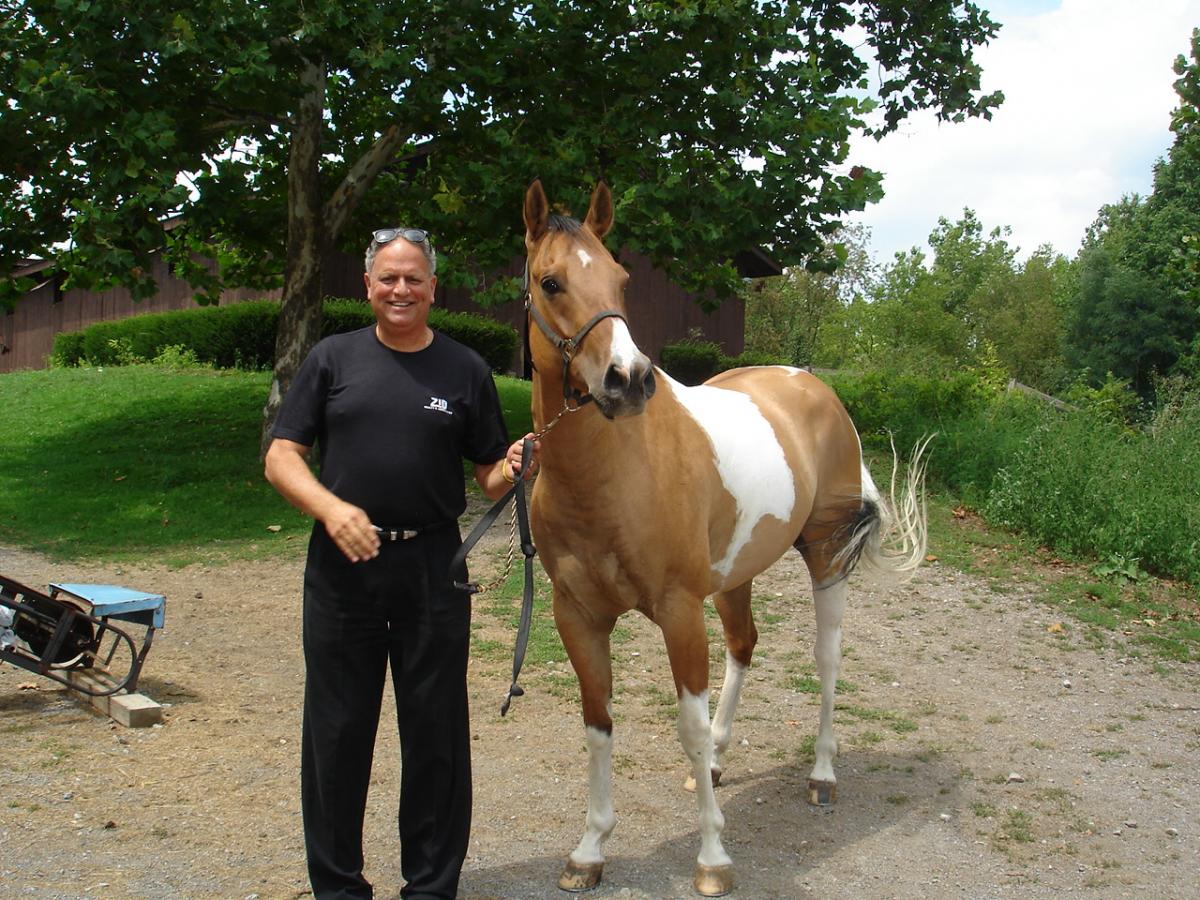 if($sidebar_first || $sidebar_second) {?>